The Bean!
At Babylon, We Serve Ancient Nectar and Modern Brewed Coffee Plus More. . .
Welcoming
ENVIRONMENT WITH FREE WIRELESS INTERNET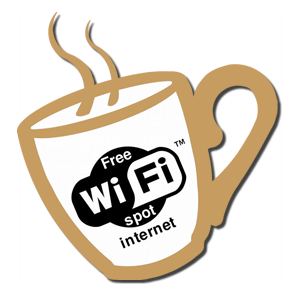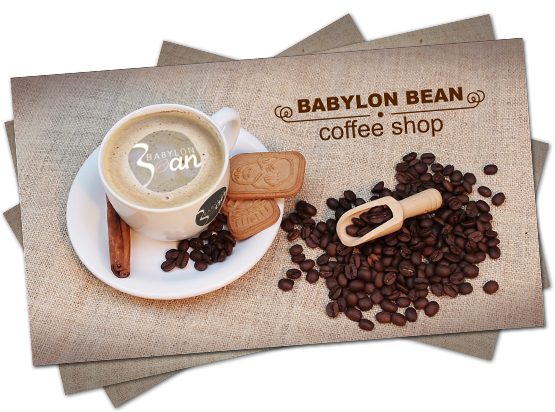 Time for a coffee or smoothie break? Or maybe just a great place to hang out? The Babylon Bean Coffee House is your special home away from home. The Babylon Bean grinds are unique to Long Island because our coffee beans are imported from all over the world and then roasted locally.
The Babylon Bean freshly grinds all coffee beans in-house, so you get the true magical flavor of every bean. Truly amazing. We brew 8 distinctly different roasts each day so come by for some tasty drinks, great music, physic readings or just to relax. You will always be welcome at the Babylon Bean. Our friendly brewers and patrons create a warm and friendly atmosphere.
Gelato
COME AND ENJOY OUR AUTHENTIC ITALIAN GELATO AND SORBETTO
The Bean is serving Authentic Italian Gelato and Sorbetto.  A variety of remarkable flavors by Maximo Pino Gelato Express.  A healthier choice for a "ossequio squisito" (that's 'delicious treat' for those of you who may not speak Italian) you may never pass up again once you have some. Indulge on yet another Babylon Bean decadent pleasure with a loved one, a friend, your kids, or whenever you get the urge to enjoy a delicious, creamy, mmm mmm cold treat with!
Events
COME AND HANG OUT WITH US EVERY WEEK!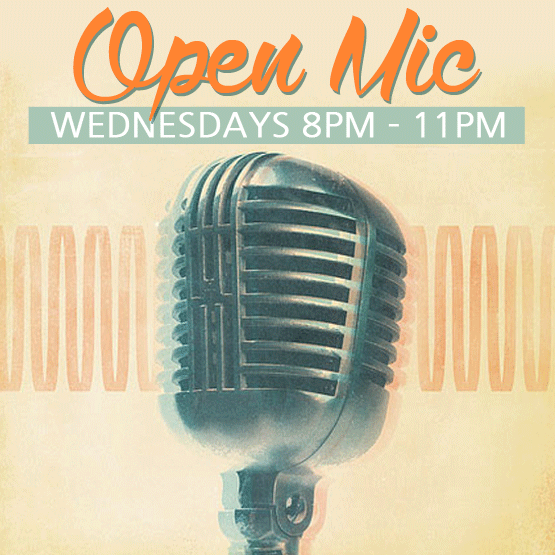 Open Mic Every Wednesday Night From 8PM -11PM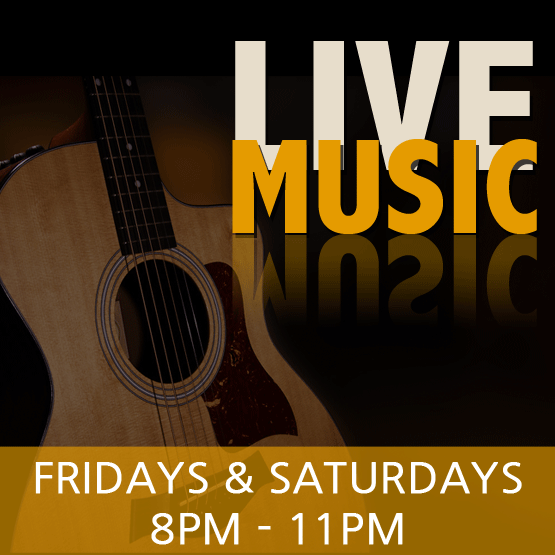 LIVE MUSIC FRIDAYS & SATURDAYS FROM 8PM - 11PM